Welcome to a world of imagination and innovation, where the boundaries of playtime extend far beyond what you might find on the shelves.
In a market saturated with toys and gadgets, it's the unconventional products that are most interesting. While we might not find these cool toys on the shelves of conventional stores, they serve as a reminder that creativity knows no bounds.
Which kid wouldn't like their own car?  But not just cars, Kids on Wheelz offers the coolest ride on products in the market. 
Founded In 2018, Kids on Wheelz is a Canadian-based company, which provides the highest quality of Kids Ride-On Cars in Canada and other hobby toys. 
Products are licensed and tested in order to provide the safest, yet the most enjoyable, playful, and memorable environment for children so that they can enjoy ride on cars.
Every child loves to take a cushions off the couch. Whether it's to build a fort, a trampoline, or simply to lie on, couch cushions are a staple of childhood play.
Coconut founder, Diana Horqque, wanted to develop a product for parents like her, who value handcraft quality and believe it's not about the quantity of toys, it's about thoughtful, versatile and beautiful timeless design that will last for years.
Today, Go Coconut not only designs every piece it creates, but also oversees the entirety of its production process from cutting the fabric and sewing it entirely with the help of local Canadian workers, to stuffing the foam in and packaging products for expedition.

The Toy exchange club isn't exactly a toy, but it's an interesting concept. They offer wooden toy rental subscriptions are for parents who want to save time and money sourcing quality toys, reduce clutter in their homes, and keep plastic toys and packaging waste out of our landfills.
It's an easy process: 
- select the toy subscription box that corresponds with your child's age
- toys are delivered to your door
- use them for 3 months
- ship the toys back
All toys are cleaned and disinfected between use.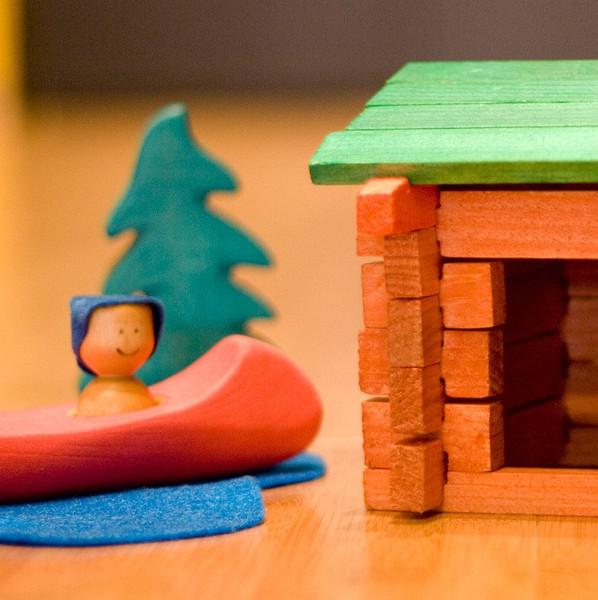 Dilly Dally Kids offers but the have a uniquely Canadian Collection.
From genuine northwest coast Indigenous art books, to raccoon and moose puppets, to toy canoes, we've got all your Canadian-themed gifting needs covered. So row your canoe up the St. Lawrence river, build a log cabin high in the mountains, or make friends with the forest bears and beavers — this collection is all about symbols of Canada.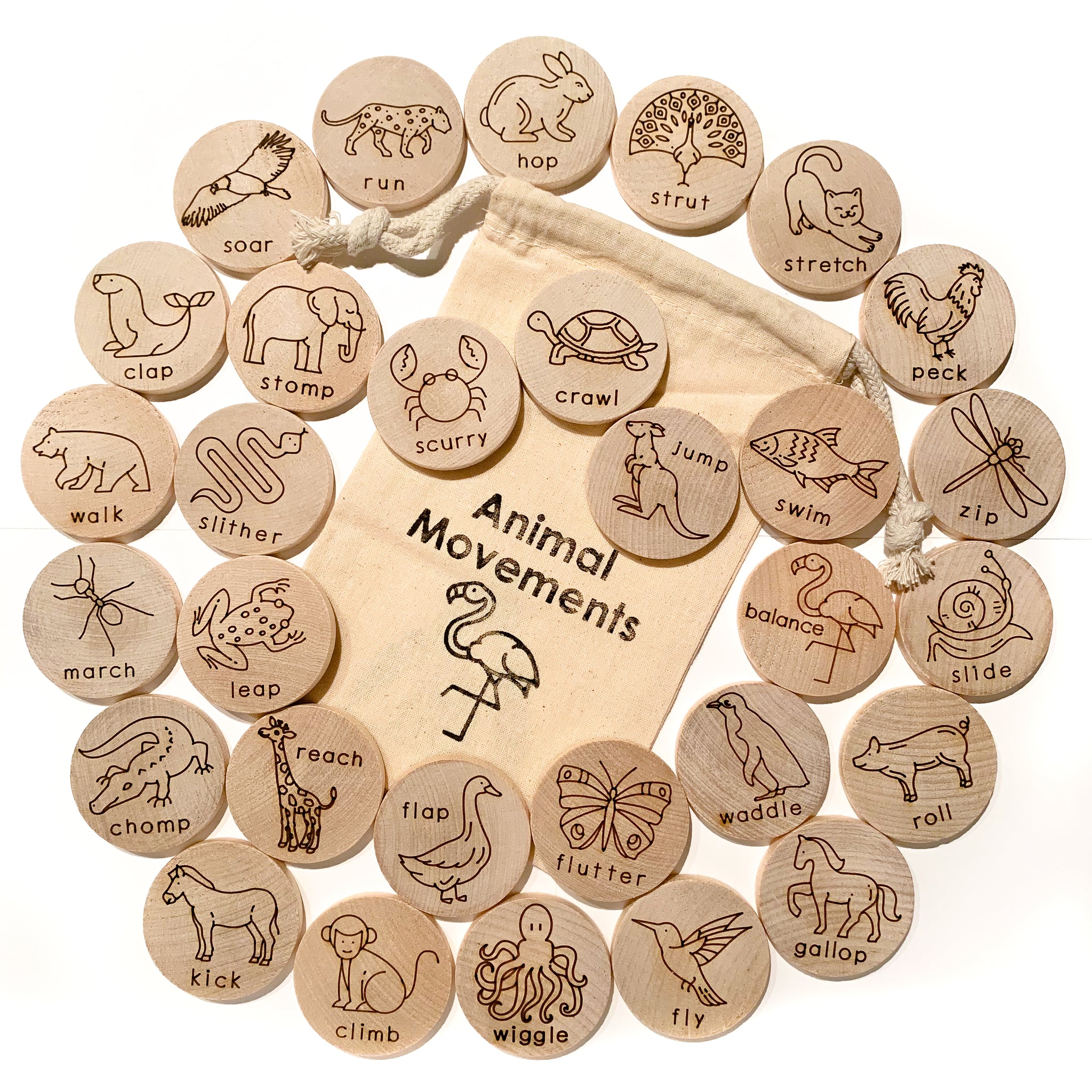 Tree Fort Toys focuses on natural and outdoor toys. Products use natural, untreated hardwood that has been sanded soft and smooth to the touch. All letters, numbers, and images are laser engraved into the wood pieces in Victoria, BC.
The laser engraving process creates a permanent, non toxic image in the wood without the use of paints, dyes, or decals that may chip, peel, or rub off over time. The wood pieces of all disc and dice games are left natural, while block and bowling sets are finished with a Food Grade Mineral Oil and Pharmaceutical Grade Beeswax Balm.